Main content starts here, tab to start navigating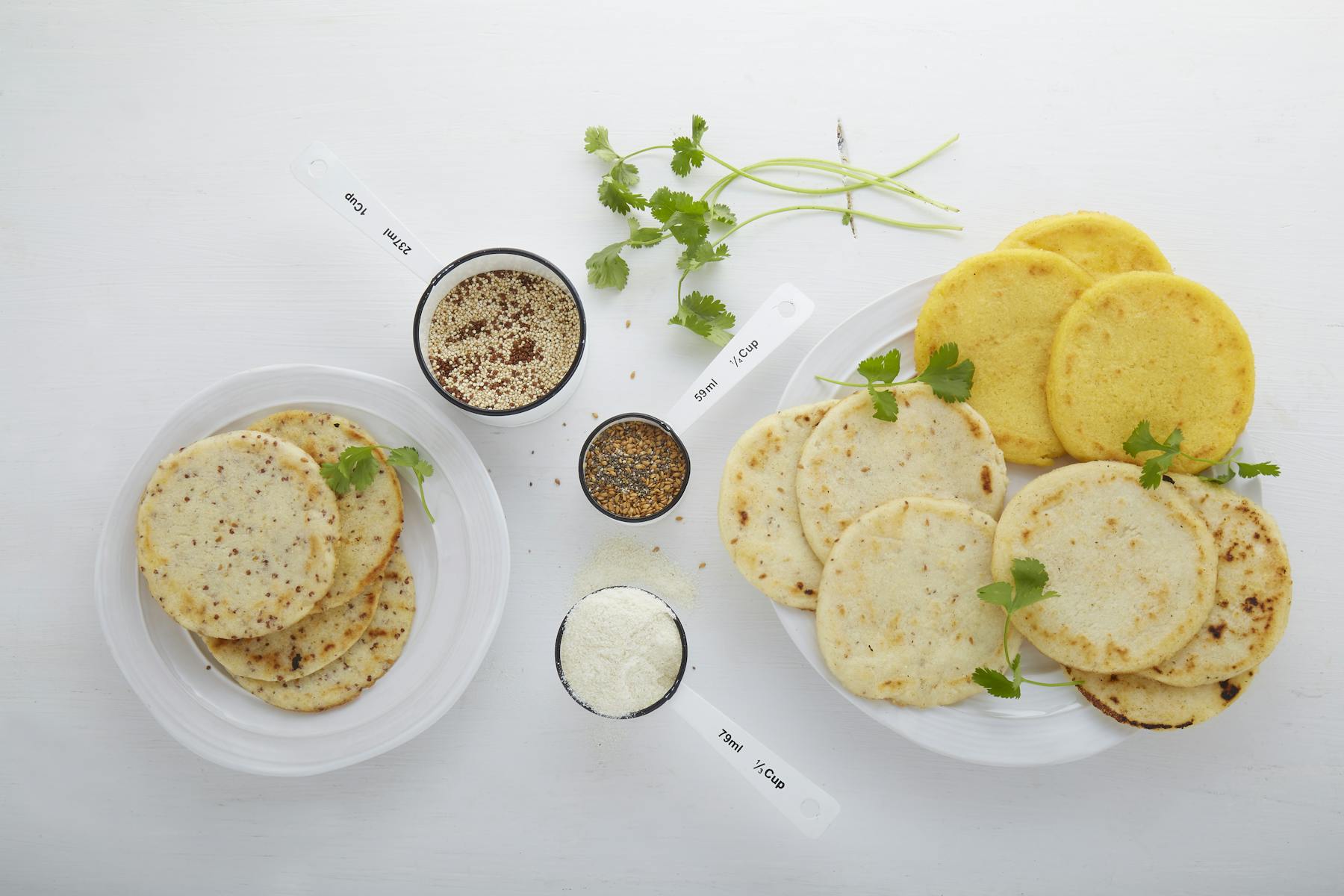 Slide 1 of 3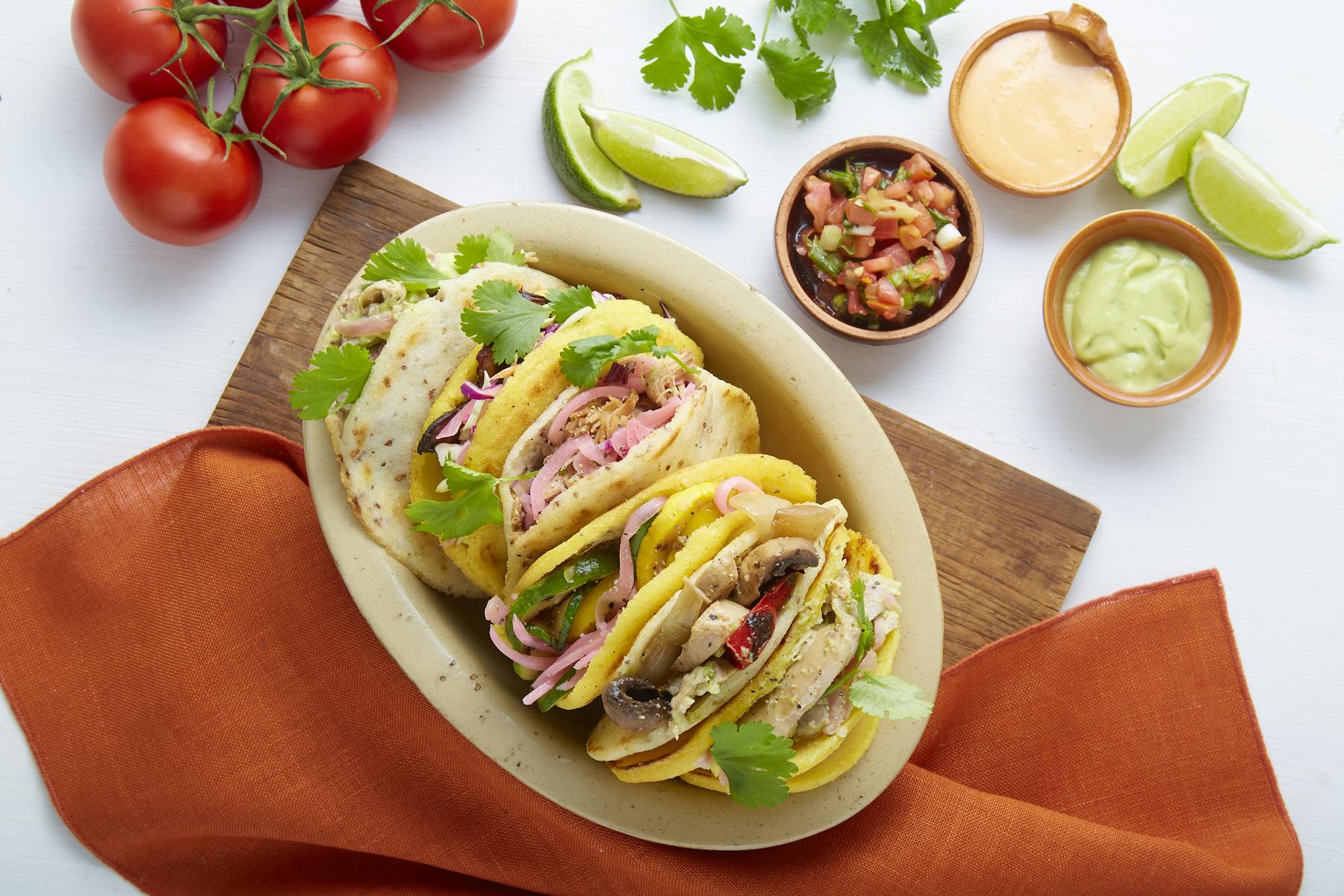 Slide 2 of 3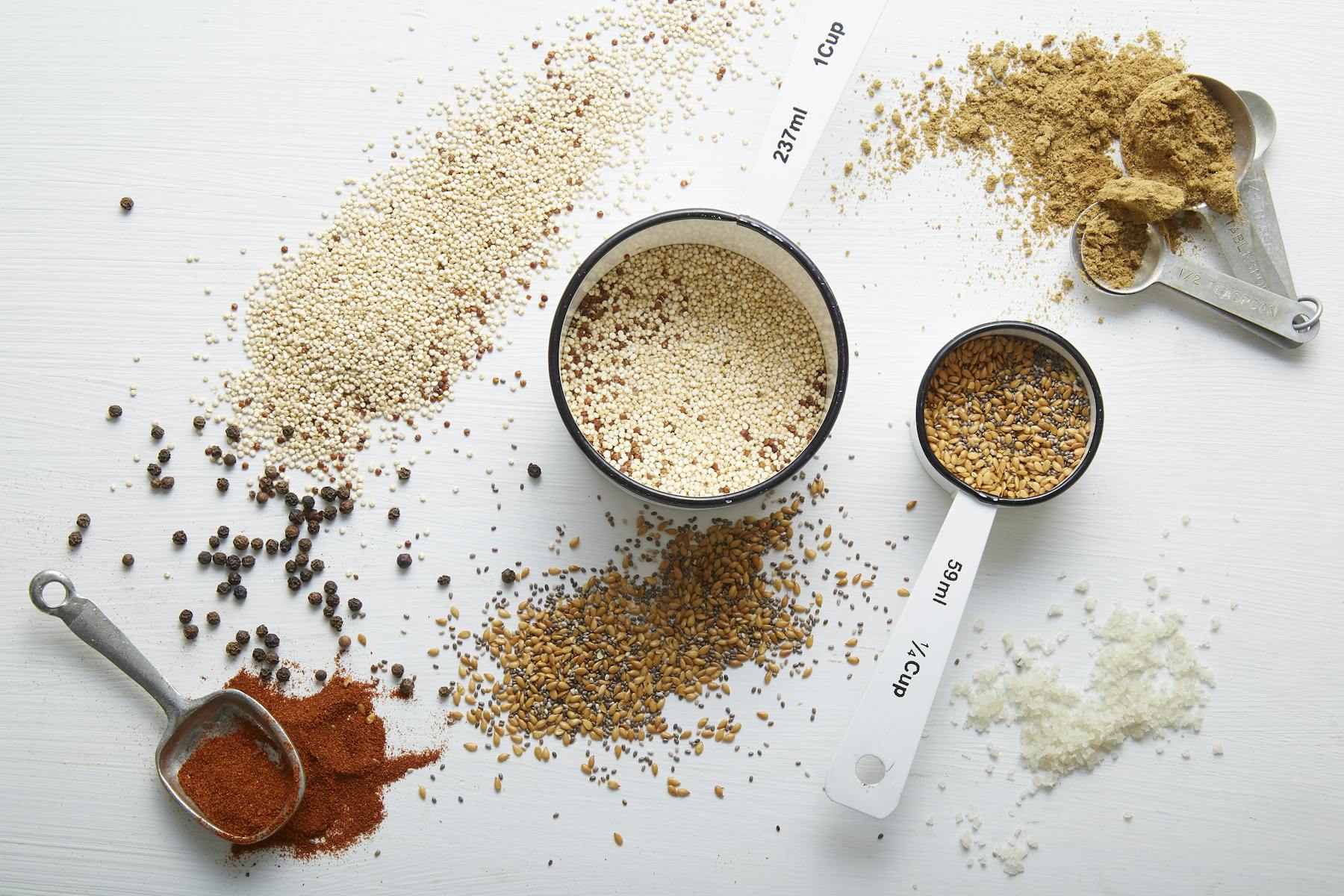 Slide 3 of 3
Maité Catering is a catering company in the San Francisco Bay Area that specializes in Colombian cuisine, offering a wide variety of small, handmade bites using the freshest ingredients available. In all our dishes, you will find a combination of flavors from around the world, making each of our artisan products unique.
I was born in Bogotá, Colombia and came to San Francisco in 2007, to enrich my life with new experiences. In the process, I discovered a new talent, blossoming within me, that I was unaware of -- an unbelievable passion for cooking.
In the Colombian or Latin American culture, women have traditionally been in charge of cooking a delicious meal for their families. Always coming up with an excuse to get together and cook for our family and friends. We are entertainers by nature and we like making people happy. At Maité Catering we live by the same motto, and our goal is to share this feeling with San Francisco!